About Us
TVAM SKIN AND HAIR CLINIC is one of the premier destinations for Dermatology and Cosmetology treatments in the country . TVAM also has a fair amount of patients from across the globe. Dr. Jitesh D Shetty, an eminent dermatologist and Cosmetologist is the founder .
TVAM SKIN CLINIC also incorporates the MEDICAL SPA concept of treatments. The treatments are fully organic in nature .
Dr Jitesh D Shetty is a proficient and prolific injector of BOTOX and FILLERS , both in INDIA and abroad.
He is also an expert in FUE HAIR TRANSPLANTATION and has more than 3000 procedures to his credit .
TVAM currently has branches in MUMBAI , MAHARASHTRA and UDUPI , KARNATAKA .
DR.
Jitesh Shetty
Dr.Jitesh D Shetty is a Dermatologist, Cosmetologist and Hair transplant surgeon. He is a much acclaimed anti- ageing expert and very popular amongst the film and television and corporate world in INDIA.
He is very proficient and a master in the administration of BOTOX & FILLERS.
He uses Fine thread contouring method for subtle lifts to sagging contours of face and body .
He was the first in India to do the Hyoerhydrosis indication for Botox for palms and soles.
He uses subtlety to disguise his magical face transformations using Botox and Fillers as a subtle art to keep everyone guessing and wondering at the beautiful results. He is practising this art for the last 19 years.
The other proficiency he has gained mastery over is the art of FUE HAIR TRANSPLANTATION . He specialises in High density implantation and can give an astonishing 80 hair and more per square centimetre on the scalp. Apart from these complex cosmetic procedures made simple by sheer expertise Dr.Jitesh D Shetty is also an expert in the management of ACNE VULGARIS, which plagues the teenage years and destroys the confidence of many a budding teenagers' career and pyche. He also believes in the art of Holistic integration to the dispensation of all cosmetic treatments firmly believing in the healing of the mind ,body and soul.
Dr.Jitesh D Shetty has established an organic brand of cosmetlogy products by the name of TATTVAM. Dr.Jitesh D Shetty has delved into nutraceutical research formulations and has specialised formula dispensations in Omega 7 and other vital nutrient molecules . Dr.Jitesh D and is also an established Aromatherapist .
Dr.Jitesh D Shetty has also studied and shown keen interest in ancient Indian system of Ayurveda. Dr.Jitesh D Shetty is a much acclaimed orator and has delivered talks at various forums including medical conferences and social international forums like ROTARY CLUB and LIONS CLUB INTERNATIONAL.
MICROBLADING : This technique is actually a modified form of EYEBROW TATTOING . Dr Jitesh D Shetty performs this technique for select patients in need of EYEBROW THICKENING AND SHAPING. What distinguishes his work is the way he makes it appear and look very very natural .
My latest award :
" Leadership in HEALTHCARE & SKIN & HAIR NUTRITION "
by EMINENT RESEARCH USA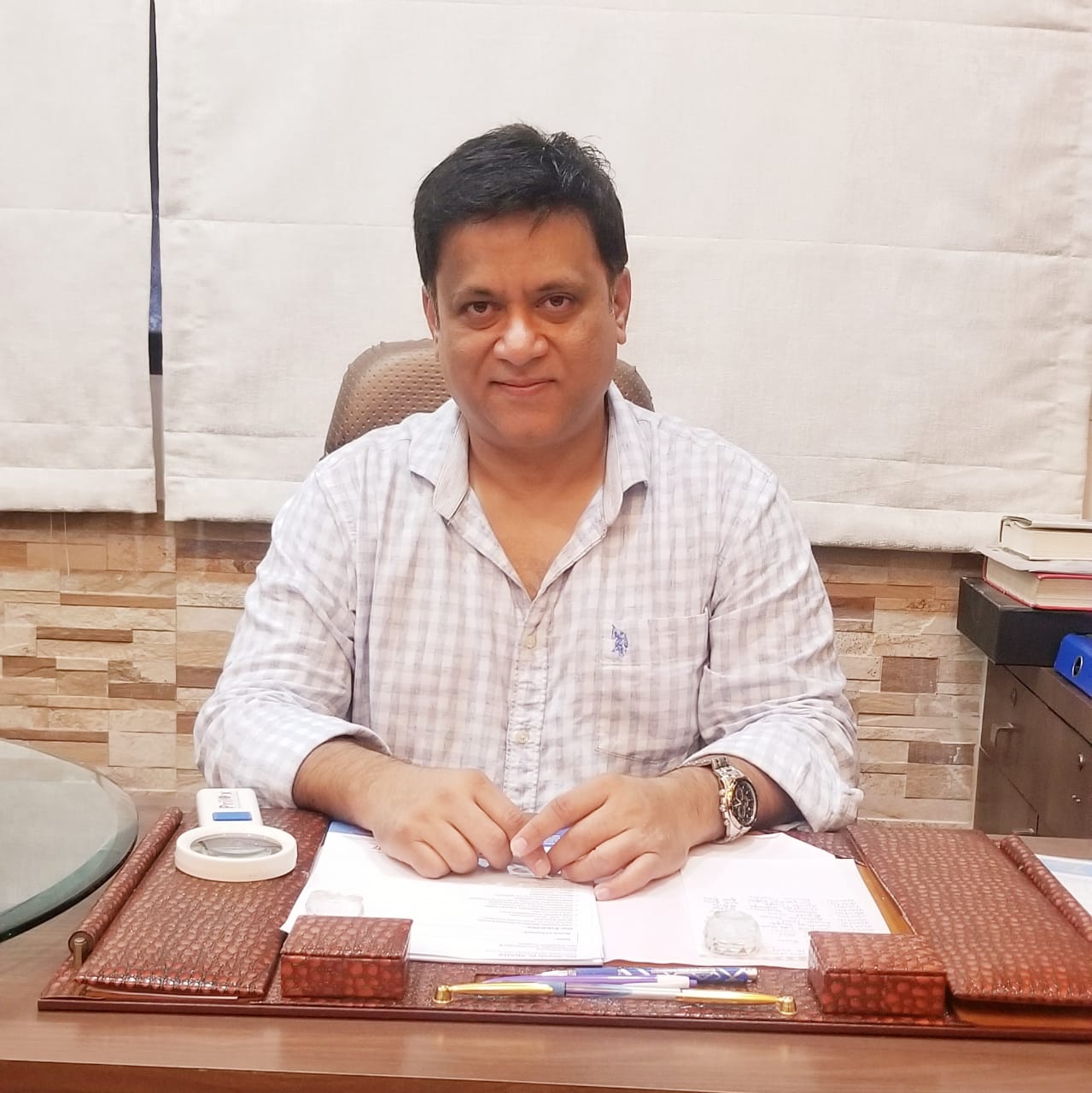 Priyadarshini Indira Gandhi Award 2006

Rajiv Gandhi Excellence Award 2007

Man of the Year Representing India 2008.(USA)

Mother Theresa Award 2008

Young Entrepreneur Award 2008

Leading Professionals of the World 2010.

International Biographical Centre, Cambridge.(U.K)

Award of Excellence 2010 (AIAC)
Gem of India 2010

Hind Ratan Award 2010

Legion Extraordinaire Cosmetology and Aesthetic Medicine 2012 (AIAC)

Global Achievers Award For CUSTOMER SATISFACTION (DUBAI) 2013

"Most Admired Dermatologist Cosmetologist and Hair Transplant Specialist of the Year"

India Eminent Health Care awards (USA) 2019-20.

"International Excellence Awards, Madrid, 2020", for excellence in Dermatology, Cosmetology and Hair transplant.